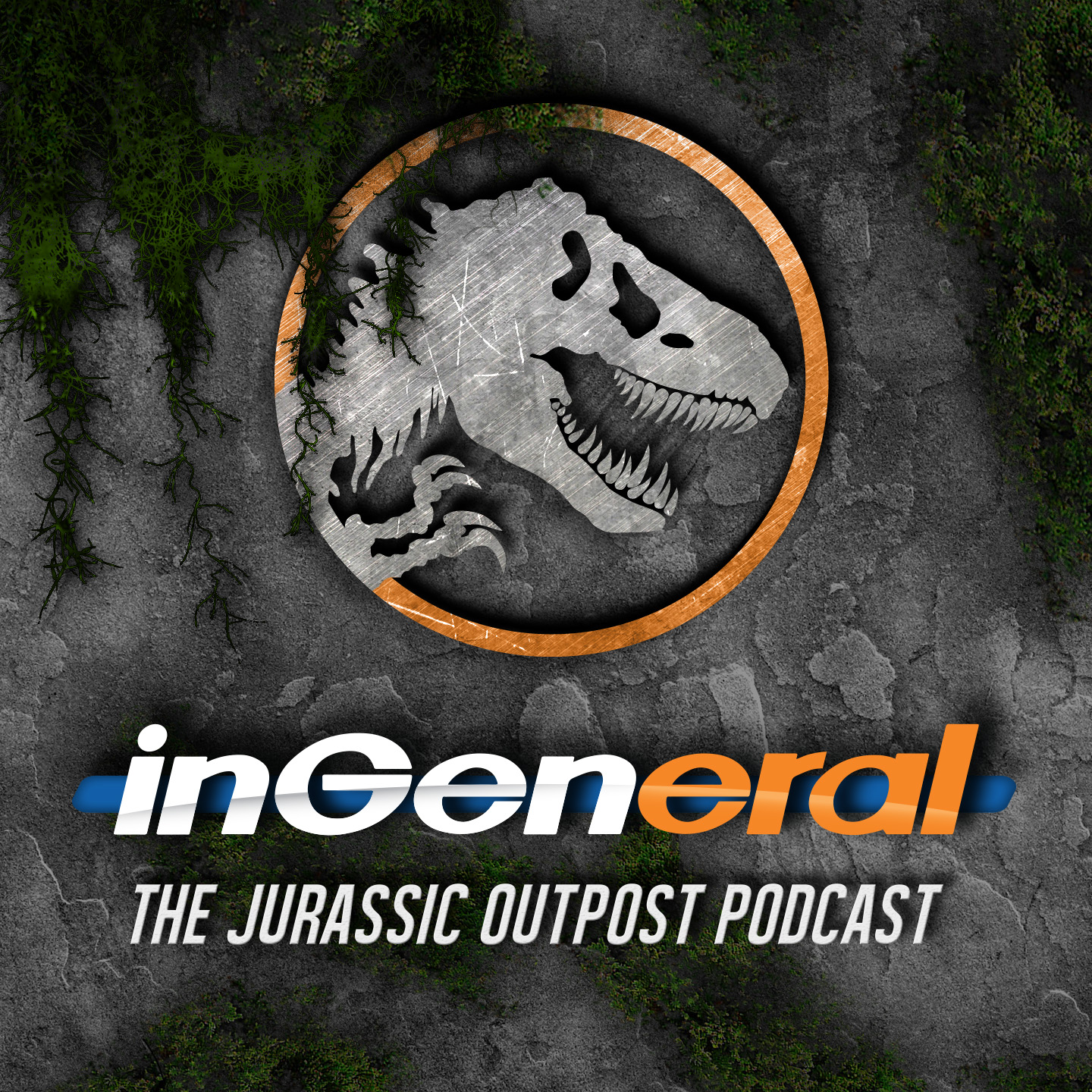 We're back...mostly! Asees is joined by friend and podcast all-star, Steven Ray Morris! The legend, Jeff Goldblum has spoken! And it's time to analyze and speculate into every beautiful syllable! In addition, we cover some news that's come about regarding Jurassic Park 25th anniversary, Fallen Kingdom scene and Jake Johnson's possible return! We also discuss how we think Fallen Kingdom will be the mythology movie for the series. Have we figured out a major scene in Fallen Kingdom? Just how impactful is a garnish on a dish? FIND OUT! COURT IS IN SESSION!
Steven Ray Morris: @StevenRayMorris
Check out his Jurassic Park podcast "See Jurassic Right"